Welcome to Department of Mechanical Engineering
---
Mechanical Engineering Student Association(MESA)
About MESA: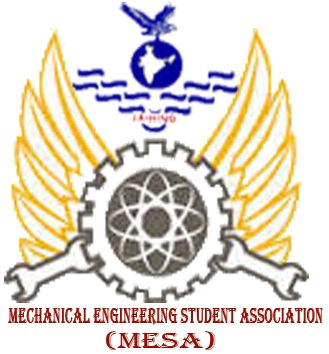 MESA Is an association of Mechanical Engineering students of JCOE Kuran run by the mechanical engineering department established in academic year 2016-2017. Association is to organize various technical events and motivates our students to take part in extracurricular and co curricular activities for the benefit of students of our department. MESA is the student association, which looks into the various activities like expert Lectures, Educational Visits, Contest for students.
---
MESA Objectives:
Improve Campus police relationship with students.
To provide a platform for the department students for knowledge sharing knowledge by expert lectures.
To develop leadership and initiative to inculcate a sense of responsibility.
To enable students of Mechanical Engineering to interact with the Industry..
---
MESA Acivities: